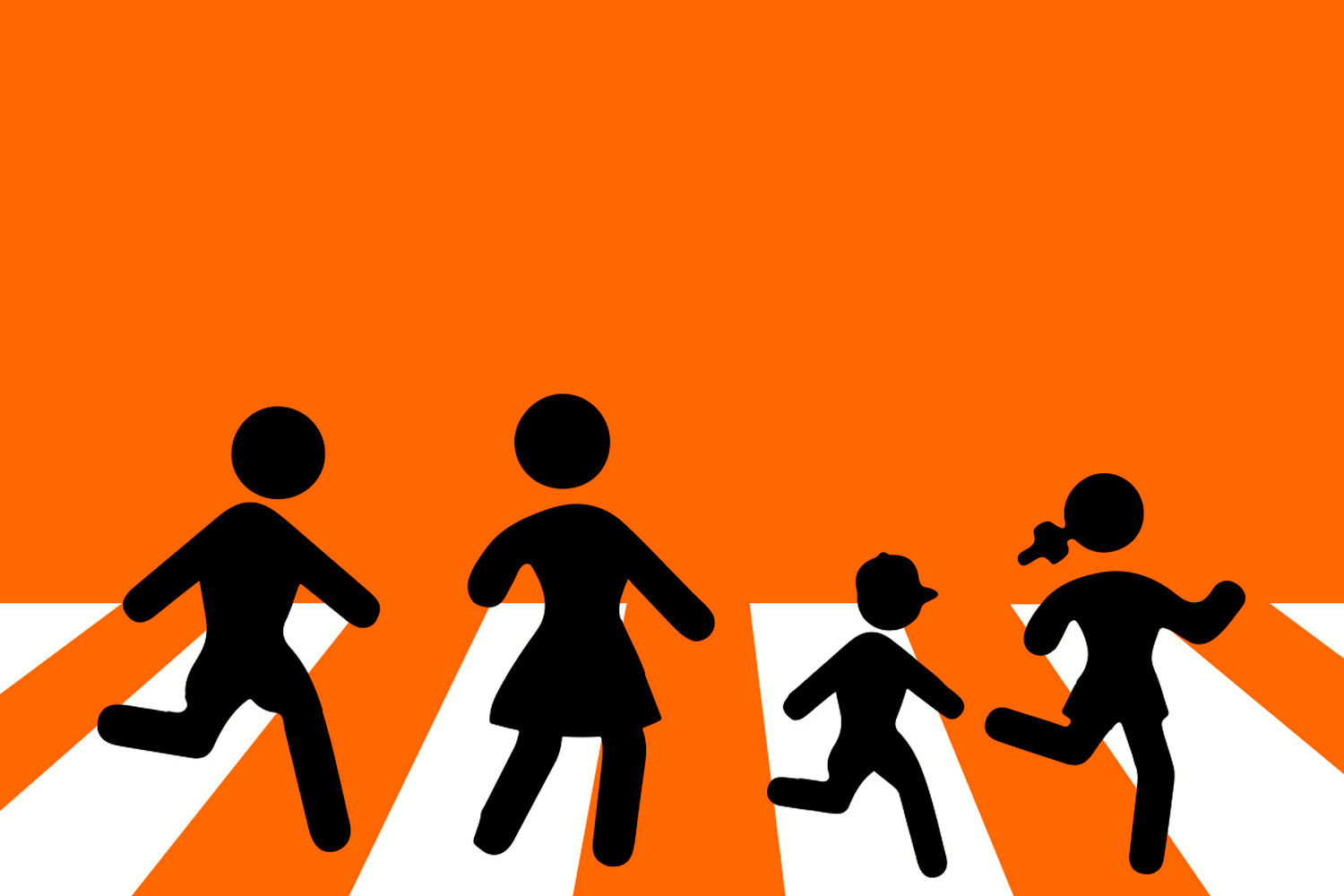 In the spectacular scenery of the city of Verona and its minor districts, Borgo Roma, Veronetta and Santa Lucia, guardians of historical, urban and landscape beauties, we are waiting for you for a great team game for families.
A special App will guide you through the game.
Free admission.
For more information and reservations (by 20 September)
We look forward to seeing you!
Treasure Hunt Verona is part of the School & Community project of Rete Tante Tinte, developed in collaboration with Fondazione Aida, which has obtained funding under MiBACT's Piano Cultura Futuro Urbano. The funding aims to support projects to promote and enhance the suburbs of metropolitan cities and provincial capitals throughout Italy.
Information
Call: 045/8001471 or write to info@cacciaaltesoro.it
On 3 October 2020, we will have fun together in a great team game, free of charge, for young and adults. A special Treasure Hunt is planned in the smaller districts of our city.