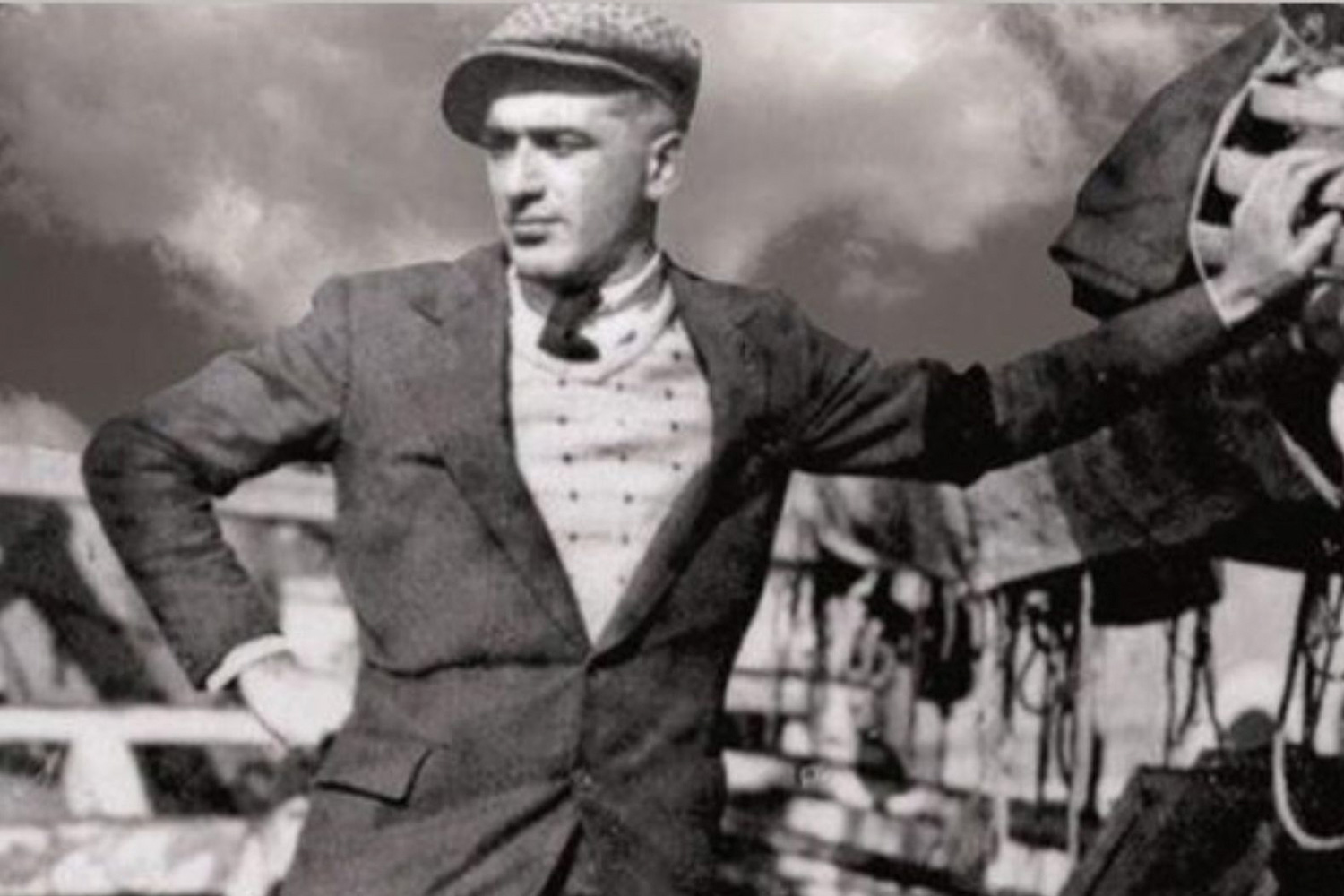 This staged reading will reveal Comisso as a man and an artist, with his descriptive capacity for places and characters that blends perfectly with his elegiac qualities. Comisso creates a story which is also a remake […]
Comisso creates a story which is also a reworking of previous writings and pages drafted in the form of notes, to which he returns up to the year before his death. He thus recounts the period he spent in his country home, precisely a farmhouse situated in Zero Branco in the Treviso area, between 1930 and 1955, and purchased with the proceeds of 'the  fifty or so articles written during my trip to the Far East'.
In this "world-outside-the-world", Comissoexperienced the transition from sharecropping to small holding, the change from agricultural Italy to industrial Italy. Of course he lived through the Second World War, which contributed greatly to this change, not only in life and production, but also and above all in mentality. He lives the thoughts and lives of many peasants he describes them in an unparalleled way, like a metaphor for the context in which he lives. The "Country House" becomes a microcosm where the world of the author contemporary to him is reflected in a result of highest poetry.
Giovanni Commisso
Giovanni Comisso (Treviso, 3 October 1895 – Treviso, 21 January 1969) is undoubtedly one of the most interesting 'Veneti' and Italian writers of the early 20th century. He is "probably the greatest living author"- as Mario Monti defines him – although he has not had the fortune that other authors from his country have had. There may be many reasons for this, but the fact is that he was admired by many and was a model for other great writers. Egocentric, passionate, a curious author and journalist with a great descriptive capacity, a vagabond by trade and for pleasure. Commisso has left us a series of articles, novels and essays thatrecount an era from a different, often unusual perspective. Winner of many awards, he managed to tell the story of Italy between the two wars in a way that few storytellers have been able to do.
Pino Costalunga, accompanied by Giuseppe Zambon's accordion, will interpret the texts of La Casa di Campagna by Giovanni Commisso. This staged reading will reveal Comisso as a man and an artist, with his descriptive capacity for places and characters that blends perfectly with his elegiac qualities. Comisso creates a story, which is also a remake […]
Immagini