Progetti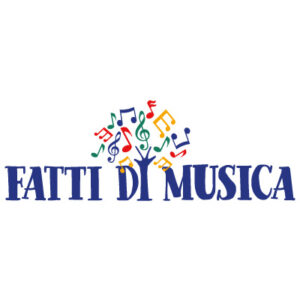 Fatti di Musica
The "Fatti di Musica" project was born out of the synergy between five partners. Its main objective is to build a new production and diffusion model that can contribute to the social and cultural growth of children.
Progetti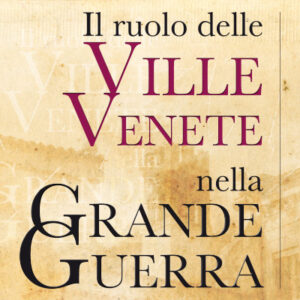 The role of Venetian Villas in the Great War
An initiative aimed at deepening the knowledge of the Venetian Villas in the context of the First World War.