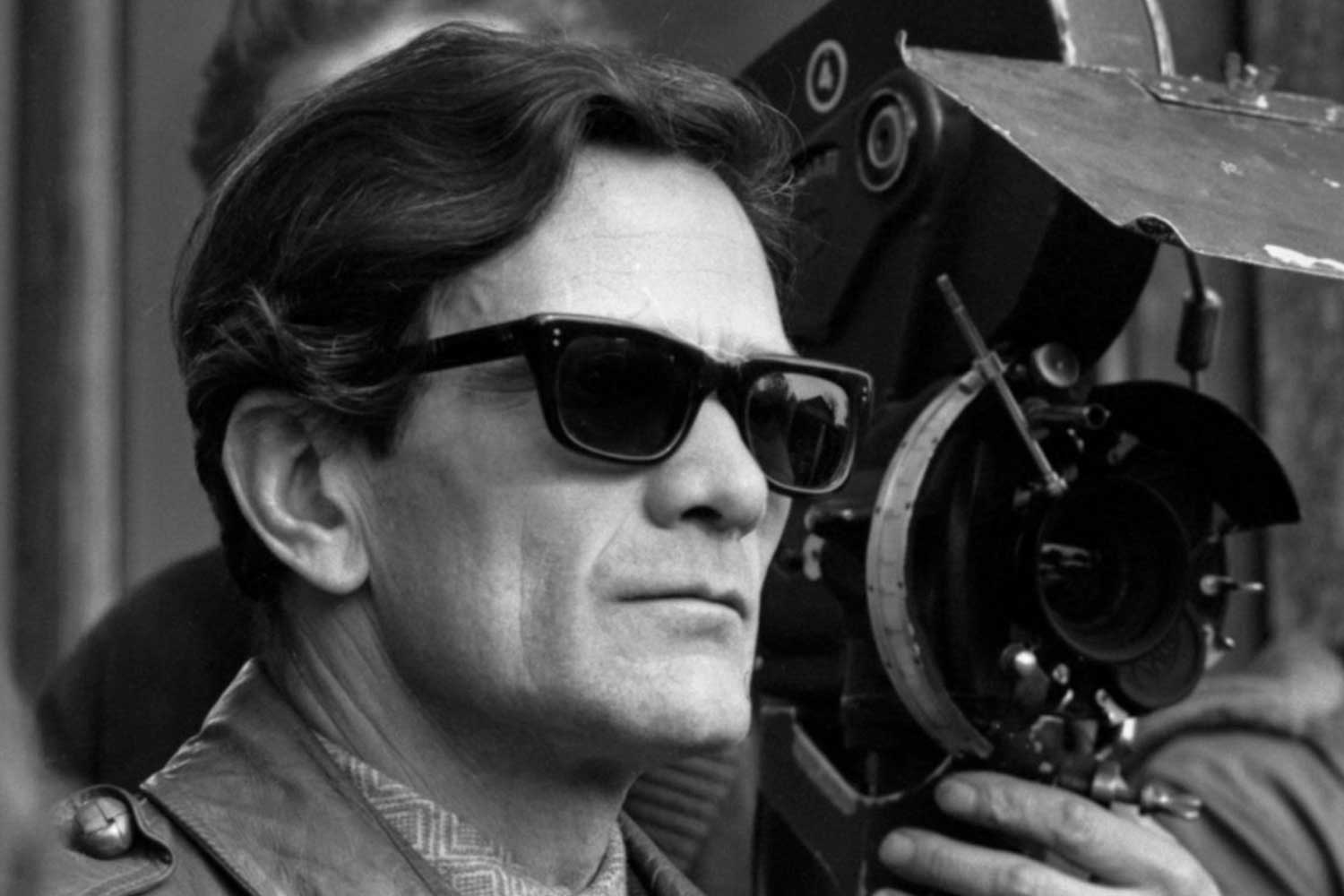 Aida Foundation on the occasion of the Pier Paolo Pasolini poet of the ashes project which was held in New York in 2007 has set up two important exhibitions dedicated to the Master of Casarsa: The faces of Pier Paolo Pasolini set up at the Gallery of the Italian Cultural Institute in New York, and Pier Paolo Pasolini's Cinema at the Film Society of Lincoln Center in New York.
Both were made with the precious advice of Graziella Chiarcossi, nephew, and Vincenzo Cerami, a pupil of Pasolini.
The faces of Pier Paolo Pasolini
The exhibition displays the extraordinary shots of Angelo Novi, one of the most intense stage photographers of Italian cinema, who has worked with Pasolini, but also with other great directors such as Sergio Leone and Bernardo Bertolucci.
The exhibition displays reproductions of the original photographs of the Pier Paolo Pasolini Fund Association of the Cineteca di Bologna.
Curators:
Andrea Mancini, Professor of Theater Iconography at the University of Siena
Roberto Chiesi, curator of the Study Center – Pier Paolo Pasolini Archive of the Cineteca di Bologna
Roberto Terrible, Artistic Director of the Aida Foundation
the exhibition is organized by Tony Impavido, Director of Gallery Exhibitions.
In The faces of Pier Paolo Pasolini we find well-known faces such as: Anna Magnani from "Mamma Roma", Enrique Irazoqui from the "Gospel according to Matthew", Totò from "Uccellacci e uccellini". There are also many faces of nameless people, of the people, carefully sought and chosen by Pasolini to express an idea, a feeling or a condition.
The cinema of Pier Paolo Pasolini
It is an exhibition that through posters and promotional material presents the cinematographic work of the master from Casarsa. Each object allows you to enter Pasolini's artistic and cultural message.
The exhibition allows to know the ways of promoting Italian cinema in its golden season.
The Pier Paolo Pasolini poet of the ashes project was created by the Aida Foundation, Titivillus Mostre Publishing, the Italian Cultural Institute of New York, the New York Public Library.
However, the exhibitions are no longer available.