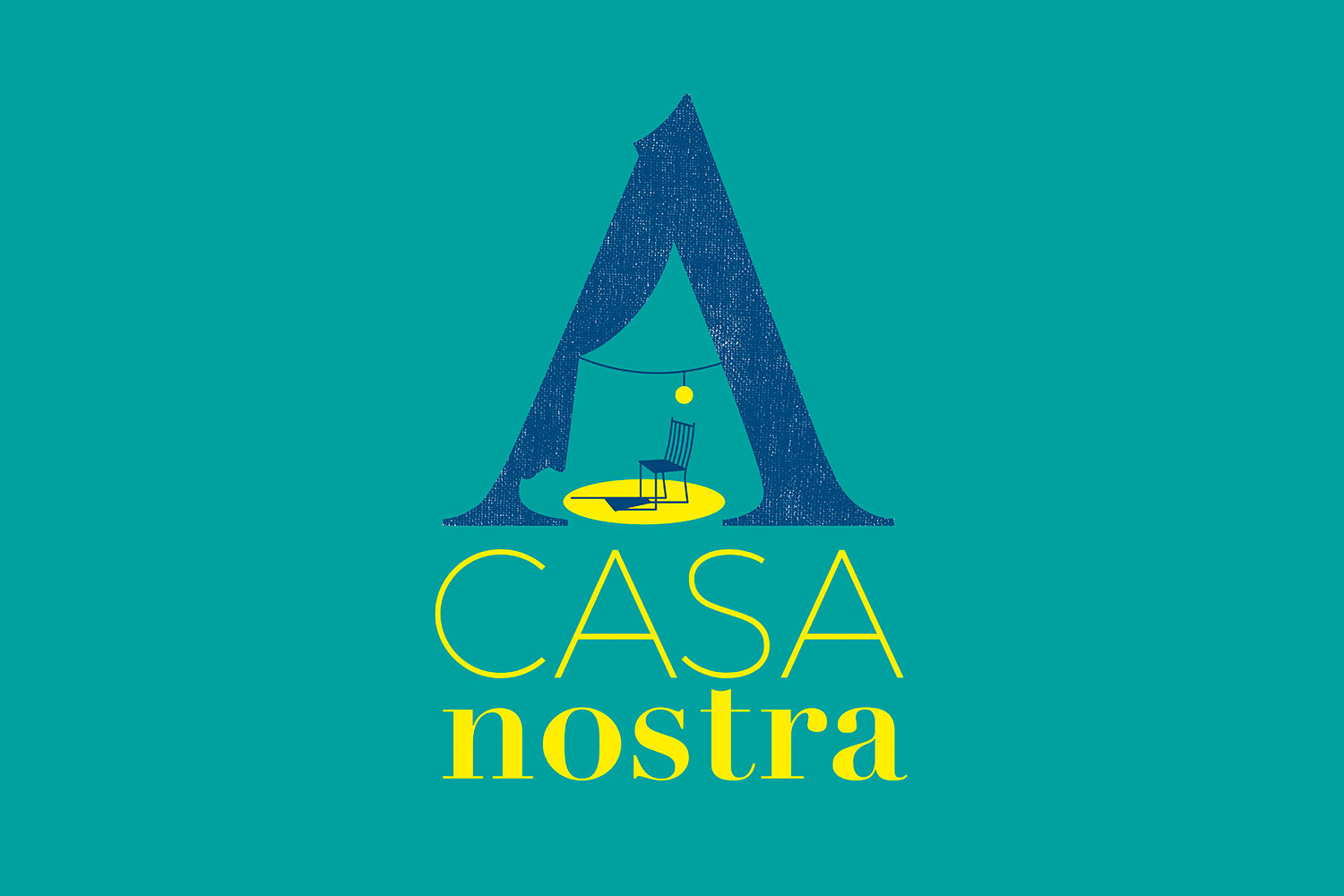 "A casa nostra" is an innovative project financed by the Veneto Region to "revive" the regional live performance system, dedicated to companies from the Veneto region that have been active in our region for at least three years (theatre, dance, music), called to operate in municipal theatres with artistic residencies to trigger virtuous mechanisms for the rebirth of the theatre as a creative and productive sector.
We at Fondazione Aida are among the companies chosen and, with Febo Teatro, are developing a residency project at Fondazione Teatro delle Dolomiti.
What are we doing?
A rather complex theatrical project involving the staging of a new children's theatre show, 'The Secret of the Pied Piper', which we will present to you between December and March.
The project is realised by the Fondazione Teatro Comunale Città di Vicenza, leader of the municipal theatres, in partnership with Arteven – Circuito Multidisciplinare Regionale and with the Teatro Stabile del Veneto; artistic coordinator of the project is Giancarlo Marinelli, writer and director.
In our Home is realised within the framework of the Accordo di programma Regione del Veneto. L.R. 22 febbraio 1999, n.7 – art. 51.