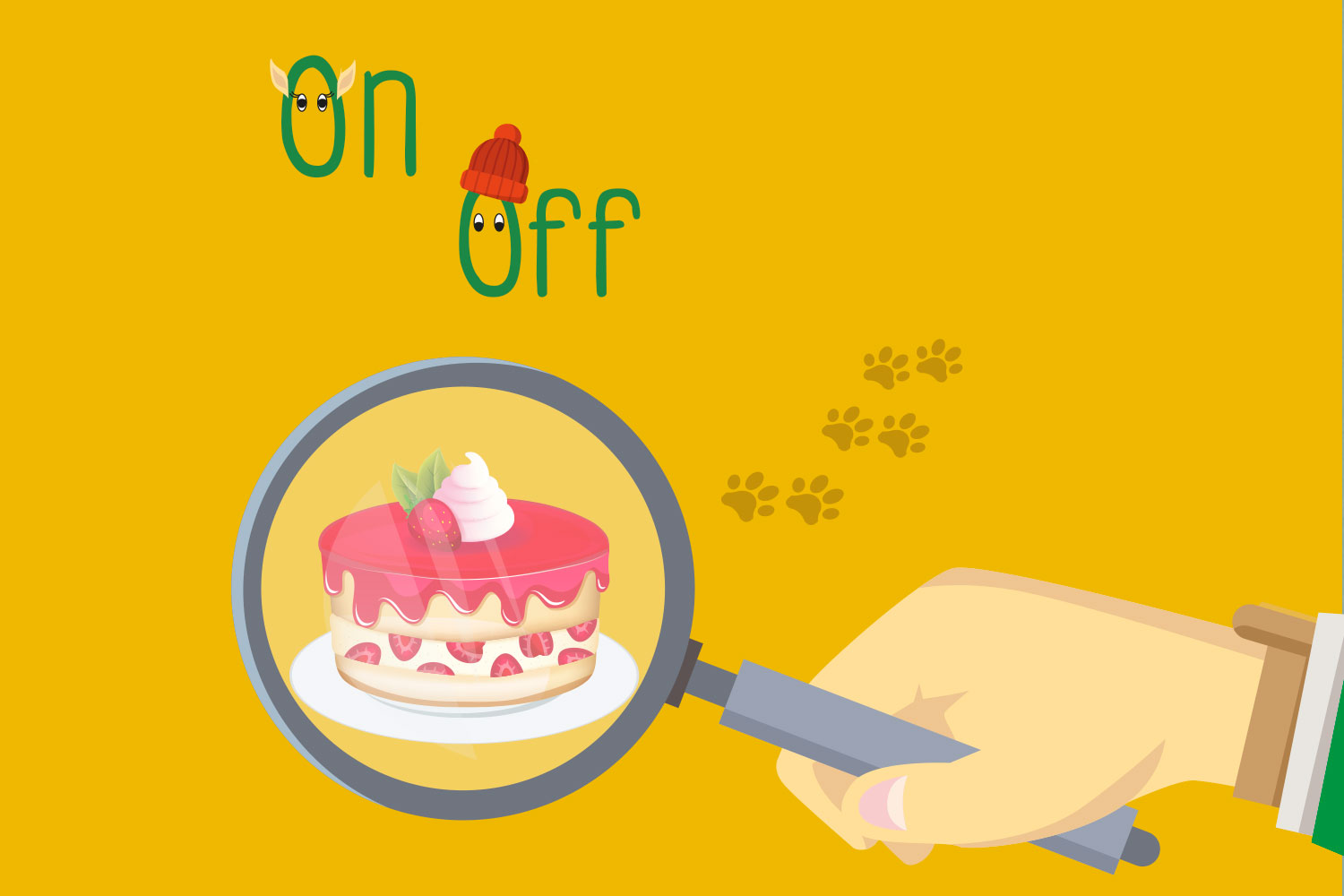 Will On, Off be able to defeat the DAF Pest Control and discover the mystery of the missing cake?
You all know that in every self-respecting home there are always elves.
"How can it be? – some of you might ask me – if I've never seen them? ».
I guarantee it! It is that the elves are very good at hiding, not being discovered, and that's why you've never seen them!
Two Goblins also live in the house of the Reds: On and Off. The Reds, of course, have never seen them, but they know that they are there and if something disappears or if you hear strange noises, they are very ready to blame to those two nice beings a bit magical and a bit pranksters.
In fact, that day when the cake disappeared from the refrigerator, Mr. Rossi was immediately ready not only to accuse the goblins, but he also decided to call the DAF, that is the Anti Kobold Disinfestation, to eliminate them from the house.
What could our poor friends, On and Off, do to save themselves? The only way was to improvise as investigators for a day and find out who was the real culprit who had stolen the cake.
After a series of suspicions, searches and mysteries, the culprit is found, but…. This is a surprise, because the ending will be really very very…. Magical….
If you want to come and help On and Off to reveal the MYSTERY OF THE DISAPPEARED CAKE, we are waiting for you on January 31st at 4.00 pm.
What to bring during the show
Also in this Onlife Theater show, to encourage participation and interaction, children are asked to bring a series of objects. In this case:
Artistic cast
Pino Costalunga has been working for 40 years as a director, playwright and actor for the theater for adults and children and with reading and entertainment projects. He is a member of the regional coordination of professional readers LeggiPerLeggere. For many years he has been a guest of several national festivals with projects related to reading aloud; is a permanent presence of the Mantua Literature Festival
Mariangela Diana, an expert actress in the children's theater sector, among the finalists of the Hystrio award at Vocation 2019
Fabio Bersan, technician
Stefano Piermatteo, digital consultant