Progetti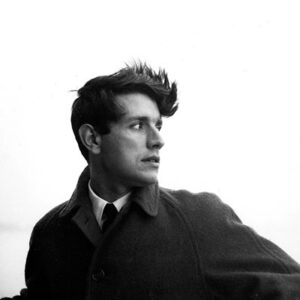 Beni Montresor: homage to light
In 2003 in New York the Aida Foundation pays homage to a great Venetian artist who, with his art, has been able to cross geographical, ideal and cultural boundaries: Beni Montresor.
Progetti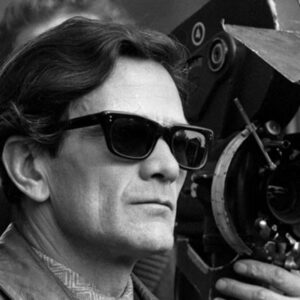 The cinema and the faces of Pier Paolo Pasolini
Two photographic exhibitions that trace the figure of the master. They were presented for the first time in New York in 2007. Made with Graziella Chiarcossi, cousin of the Maestro and heir of his work, and Vincenzo Cerami, a pupil of Pasolini.